April 12th, 2023 - 2:16pm
COMmon Read Events: Spring 2023
College of Marin Library and the Umoja Equity Institute have been partnering for a year-long anti-racism, anti-censorship project focused onThe1619 Project: A New Origin Storyby Nikole Hannah-Jones. Spring events will include book discussions, author talks on related topics, and a culminating event on Thursday, April 20, 2023 in the James Dunn Theatre on the Kentfield Campus. Visit the COMmon Read 2022-23: 1619 Project LibGuide for additional details about upcoming events. 
Thursday, April 20, 2023
5:00pm to 8:00pm with reception to follow
James Dunn Theatre, Kentfield Campus
Registration required
Friday, April 28, 2023
1:00pm
Academic Center, Room 255
Learn more about previous COMmon Read events and find copies of the book!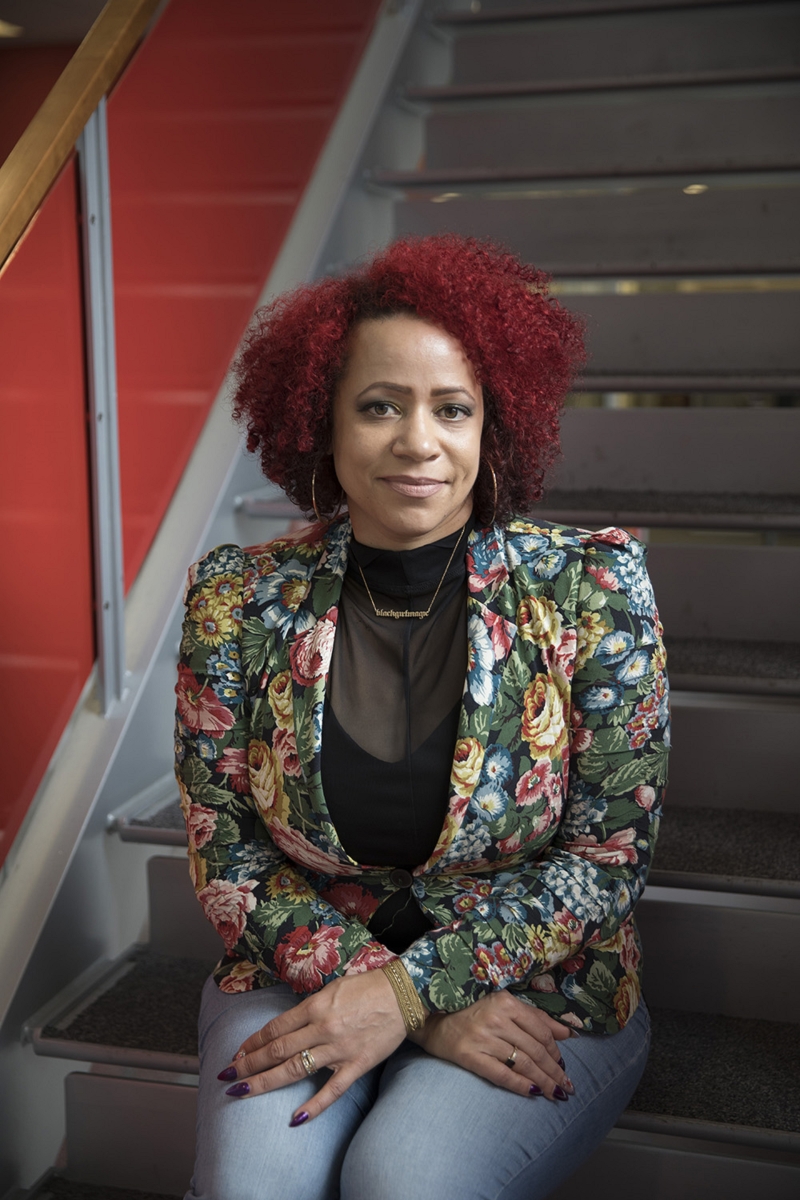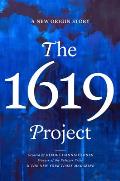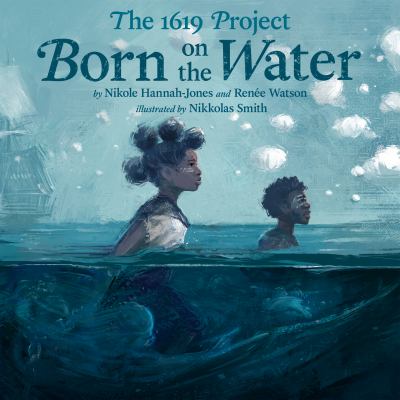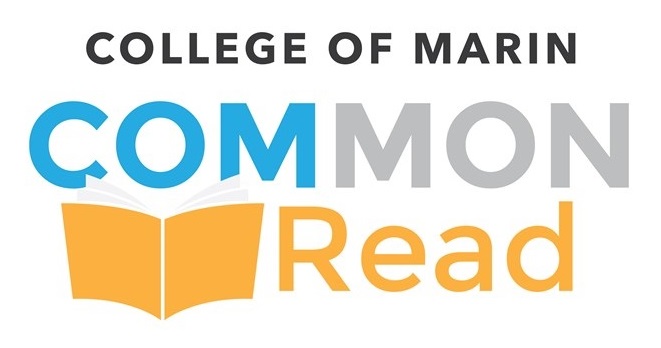 Sponsors:
Umoja and COM Library