Q&A With Author Margo Candela
Thursday, May 18, 2023
1:30pm to 3:00pm
Academic Center, Room 255
& Livestreamed on YouTube: https://www.youtube.com/watch?v=V8MiMbMDMnE
No registration required. 
Free parking in Lot 2, across Sir Francis Drake, off Maple Avenue and in Lot 6, off College Avenue. 
Click here for a campus map. 
Come meet Margo Candela, a former journalist and author of five novels, to discuss her latest novel, The Neapolitan Sisters, and her journey from community college student writing for the student newspaper to becoming a successful published author. We hope you can join us for an exciting discussion and book signing!
About The Neapolitan Sisters:
Three sisters. Three vastly different lives. A maelstrom of family secrets.
 
Growing up with a kind but alcoholic father and a suspicious, passive aggressive mother, the Bernal sisters each developed their own way of coping: Dulcina had her art and drugs and alcohol, Claudia plunged into her studies and fled to Princeton, and Maritza watched one Disney movie after another in between devouring romance novels.
 
Now all grown up, the sisters are reunited at last for Maritza's dream wedding. But they are no less different than they were growing up: Maritza is a princess bridezilla, Claudia is the family "fixer," and Dulcina "Dooley" is finally sober.  With all three Bernal sisters back in their East L.A. home, each begins to take steps to come to terms with each other, their parents, and the secrets from their shared past. While their lives may have taken different paths, they are still sisters at heart.
 
Told in alternating points of view,The Neapolitan Sisters is a humorous yet moving look at what it means to be a sister, daughter, and ultimately, your own self, despite the pressures that come with being part of a family.
Learn more:
https://libguides.marin.edu/candela
Contact:
Individuals seeking access support or reasonable accommodations to attend this event may contact the Student Activities and Advocacy Office at (415) 485-9376.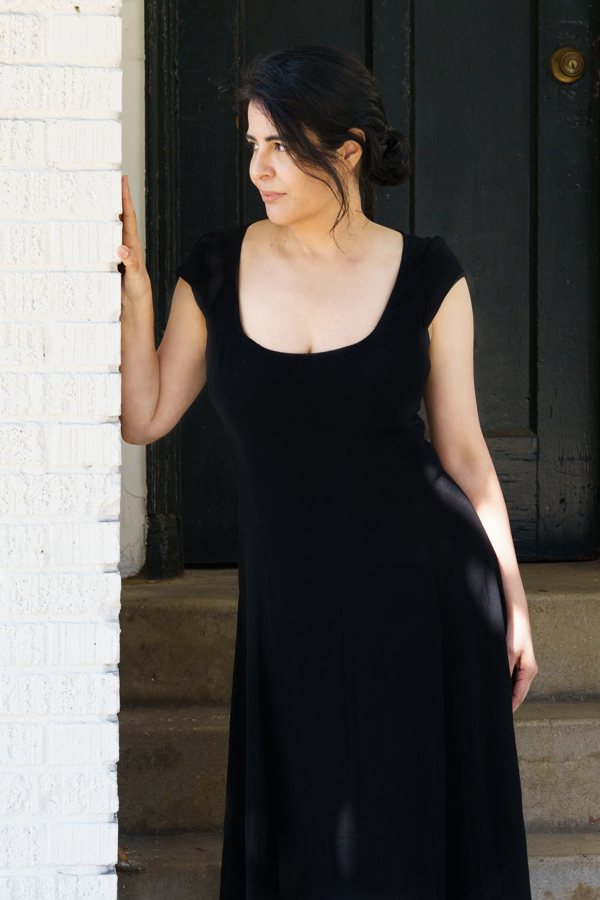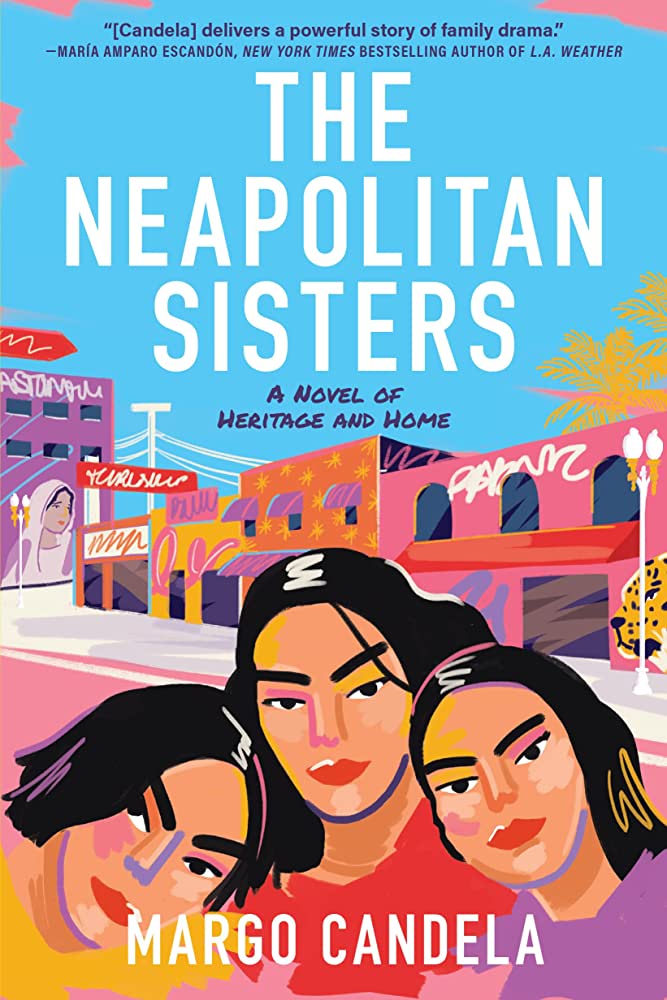 Margo Candela photo courtesy of Dennis Menendez.
Sponsored by:
The Puente Project, the Communication Department, the COM Journalism Club, the Library, and Book Passage.